Dessinoox
Proxi-Computing
L'informatique de proximité, attentive aux défis technologiques dans la communauté.
All is about our neighborhood and our community
For free
We help troubleshoot computer issues and local computer network. We are happy  to diagnoze computer  for free fare especially for our community and for Dessinoox Ltd. members.
After our expertise, you can decide  recycling your computer, we can help Behind the word mountains, far from the countries Vokalia and groves Consonantia, there live the blind texts. Separated they live in Bookmark grove right at the coast there live the blind texts. Separated they live in Bookmark grove right
Proxi-Computing de
Dessinoox

au service de la Communauté; et de la Bande Dessinée
Pour servir et aider à réaliser vos bandes dessinées par les applications informatiques.
Our
Services
In Proximity Services
Offering common computer serices is our reason to be near ou community. Let us have a look and advise you before any further step
Our
Projects
Mostly Related to the 9th Art
All our projects are mostly 9th art oriented. We focus on providing a space where you learn and enhance computer capabilities. With the talent, here the 9th art, combined to computing, that is what Proxi Computing Services is bringing to Dessinoox.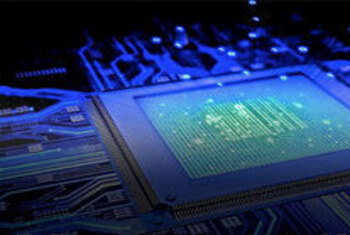 Logiciels pour BD
We have interest on computer applications helping for making comics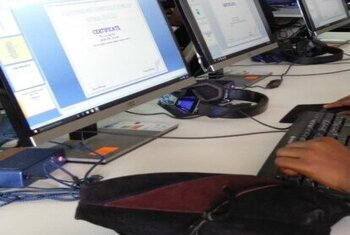 Computer Training
We provide basic knowledge for best understand computer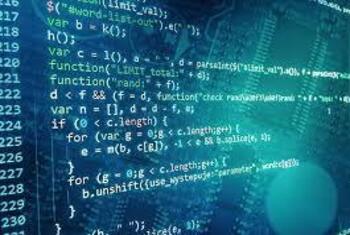 Computer Programmer
We focuss on the programming of the 9th art applications.
Their experience from
us
WHAT THEY SAID
Contact you back !
Let us know how we could contact you by e-mail or phone number.
[contact-form-7 id="560"]
©2022. Dessinoox Ltd. All Rights Reserved.